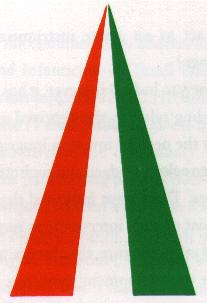 National Foundation for India
---
Main Elements Of NFI's Strategy
To enhance the capacity and capabilities of local NGOs and community-based organizations to deal with the developmental problems of their respective operational areas.
To enable exchange of information and ideas between local NGOs of the region, through creation and support of networks.
To support innovative projects - complete in themselves - that could catalyze replicability and the lateral spread of the alternatives.
To conduct multi-sectoral research on front-line areas of socio-economic development - through collaborations and partnerships between academia, planners, NGOs, experts, media, industry, etc.
To create a neutral platform for coordinating policy level debates of critical national/state level concerns of development.
To raise resources from the various actors of the civil society with a focus on building corporate philanthropy, shifting from a mode of charity and relief to the deprived to the need to invest in long-term social development.
To support further action research into issues to validate and substantiate empirical data/concerns on the above programme focus.
The main areas of activity of the Foundation are :

---
---
Top | Index | Feedback

---